Oska Pulse: Relieving Minor Pains - Forbes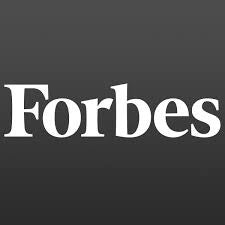 Waking up with a stiff neck yesterday morning, I pleaded with my wife for a quick upper back massage. That alleviated the pain for all of five minutes. And then I remembered the small, blue-lighted Oska Pulse device review unit I've recently had in my possession. This thing aims to be a minor miracle worker for pain relief.
When people ask what it is, I can't really describe it. Other than it looks like a computer mouse and it just works. And I don't know how. The company's official word is it's a wearable pain-relief solution that aims to reduce muscle stiffness, relieve pain and increase mobility through proprietary "eTec pulse" technology. It has something to do with addressing pain through optimizing pulsed electromagnetic fields. This past week, company officials tell me it became FDA-approved. I'd already given it my personal approval.
Link to full article - 
http://www.forbes.com/sites/scottkramer/2016/06/26/oska-pulse-relieving-minor-pains/#394192943139
---
Share this post
---
---